More than 10 years ago, we started with providing custom services for shipyards in the Northwestern Region of Russia. Then we organized first shipments of marine equipment and opened our own design department to solve non-standard tasks. Our design department built a strong interaction with the largest design bureaus and state research institutes in Russia.
In 2014, we opened our production line. MSC Group started to produce marine fittings, pumps and water treatment systems. Now we are engaged in production and supply of marine equipment in Russia and abroad.
Our mission
We create equipment to be proud of what we do.
14 years in the market
200+ executed projects
40+ local and international partners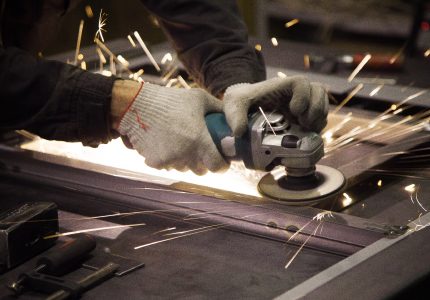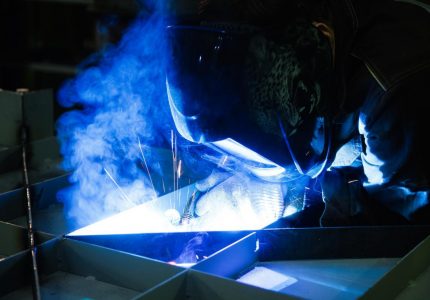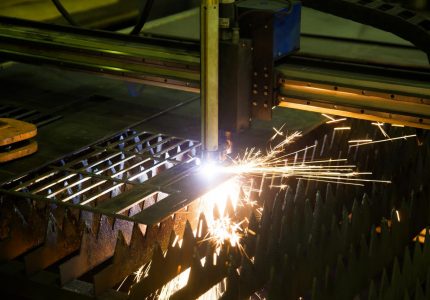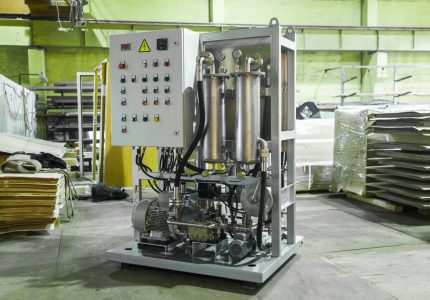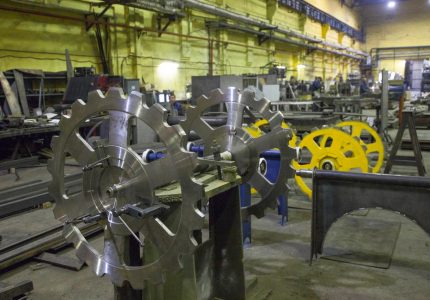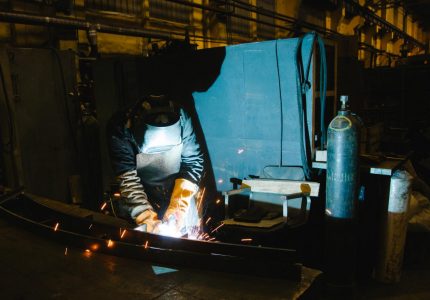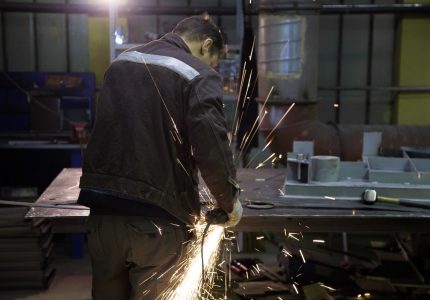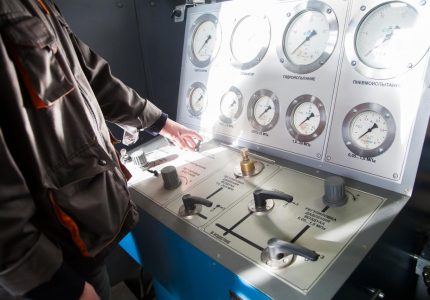 Our production line
Our production line is certified for the production, assembly and testing of marine equipment in accordance with ISO: 9001 quality management system. Our design and development methods fully comply with the standards of the Russian Maritime Register of Shipping (RMRS) and International Maritime Organization (IMO). All our drawings are approved by Russian state research center and have their own identification code.
We produce systems under the technical requirements of the Customer with the optimal characteristics for effective problem solving on a specific project.
We adapt and localize foreign equipment for Russian customers. MSC is preparing a complete set of documentation for implementation in the project and coordination with the certification authority.
We carry out installation supervision and commissioning: we monitor the installation and configuration of the equipment, check it in detail before putting it into operation.
We take over logistics and customs clearance: we deliver the goods and submit all the necessary documents.
Ready to global cooperation
from 1 day delivery in Saint Petersburg
from 7 days delivery in Russia and globally
14 partners among the most largest Russian shipyards
4 countries geography of our supplies
Still have questions? Contact us:
sales@morsudsnab.ru
or just call us
+7 (812) 622-0324