Fittings
For more than 7 years, MSC Group has been supplying our own and foreign valves for shipyards in Russia. We supplied fittings for more than 70 vessels of various classes: icebreakers, barges, passenger ships and others.
Types of supplied fittings:
check valves, flanged valves, choke valves and couplings;
non-return valves;
butterfly valves;
filters;
Level gauges;
air pipe heads.
All items are tested and passed multi-stage control before delivery. Manufactured products are certified by RMRS.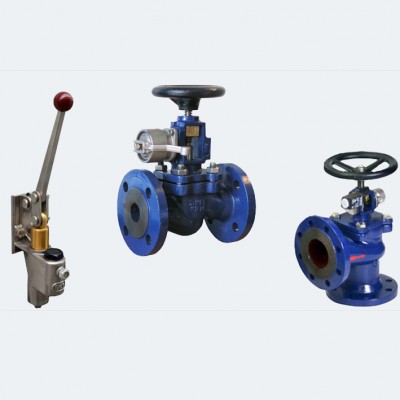 Catalogues and technical info
Need this device? Contact us:
sales@morsudsnab.ru
or just call us
+7 (812) 622-0324