Winches
MSC supplies ship winches of European manufacturers.
We bring to your attention deck towing and mooring winches, capstans and windlass.
The devices are equipped with an electric or hydraulic drive, with the ability to control on-site or from the wheelhouse.
Our engineers are ready to offer you the best technical solutions specifically for your project.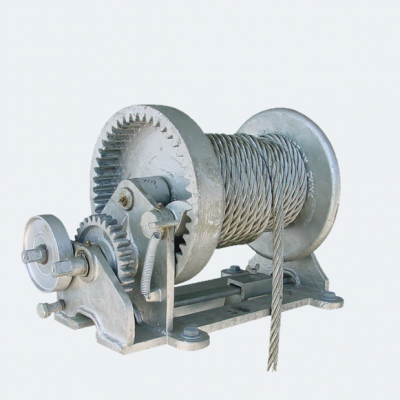 Need this device? Contact us:
sales@morsudsnab.ru
or just call us
+7 (812) 622-0324