Life rafts
MSC Group specialize in polar life rafts. These rafts are designed for the extreme conditions of the arctic regions and can be installed on icebreakers, supply vessels and mining platforms.
All the rafts are stored in heated cases.
Control system is equipped with alarm devices and protected against accidental operation or electric shock. The controls allow controlling five rafts at the same time.
Maximum capacity, pers. 82
Voltage, V/Hz 240/50
Power, W 800-2500
Color Grey/White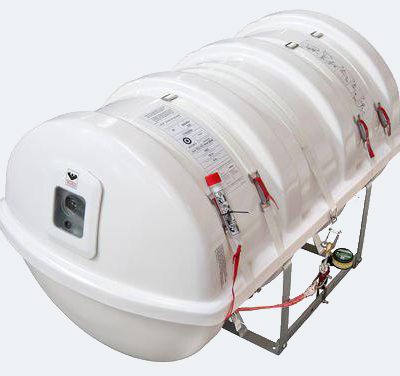 Product range
Characteristics
Parameters
Standard capacity SOLAS

6

8

10

12

16

20

25

35

37

50

100

Capacity of polar rafts

4

6

8

10

12

16

20

28

30

41

82
Need this device? Contact us:
sales@morsudsnab.ru
or just call us
+7 (812) 622-0324