Cranes
We produce marine cranes in cooperation with the Turkish company – Mariner, a recognized expert in design and manufacturing of special lifting devices for vessels and offshore sector.
Depending on the type, size and destination of the vessel, as well as the nature of the goods transported, we offer the following systems:
Electric bridge cranes;
Electro-hydraulic cranes;
Telescopic cranes;
Hose cranes;
Cargo electrohydraulic cranes.
All cranes are delivered with the international certificates of conformity.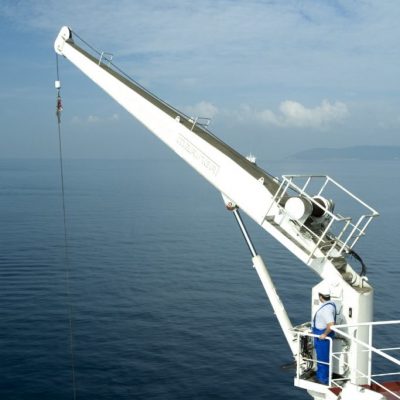 Need this device? Contact us:
sales@morsudsnab.ru
or just call us
+7 (812) 622-0324